Kids Ministry at Vineyard Church ABQ
At VCABQ our kids (infant through 8th grade) experience safe, age-appropriate environments where they learn about Jesus in a creative and relevant way.
We would love to see you and your family visit VCABQ Kids.
Your First Visit
Here's what to expect when visiting VCABQ Kids for the first time:
When your family comes in to the church, our greeter will guide you to the kid's check in area. We will check your child into our system and then one of our volunteers will lead your child to their age-appropriate room.
Upon checking in for the first time, we will ask for the following personal information (NOTE: We value your privacy and will not share this information with anyone):
Parent/guardian name(s)
Child's name
Child's birthdate
Home address
Phone number
Any special instructions (allergies, special needs) for your children
Meet Our Kids Director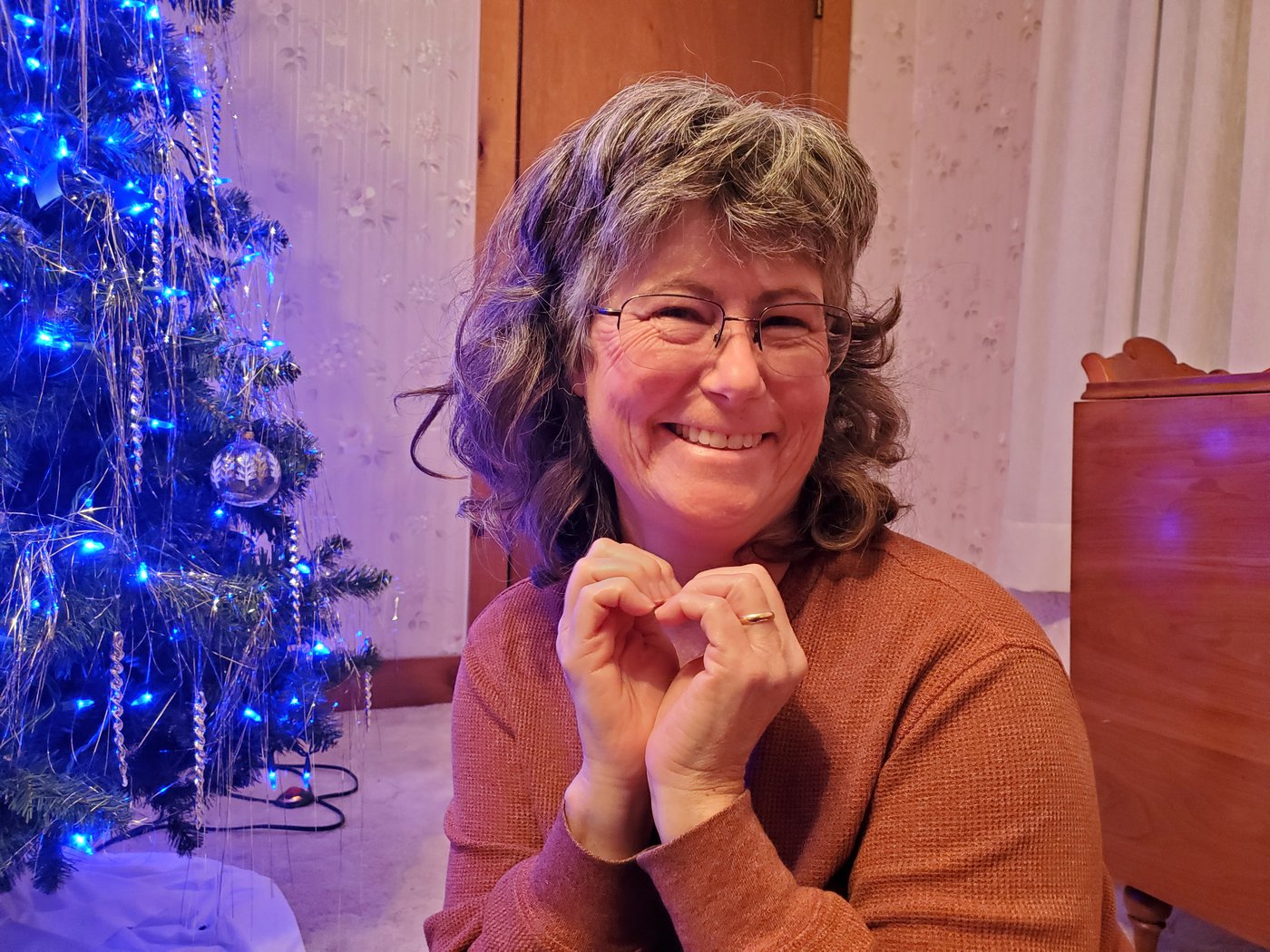 Crystal Rothganger
Crystal has been serving children since age 13 in her home church in Crawfordsville, Indiana.
Crystal has served in Albuquerque as a teacher's aide, substitute and permanent substitute for the past 10 years.
She has served in various children's ministries at Vineyard Church ABQ since 2005.
Crystal has conducted a Spanish language vacation Bible school and helped organize and teach children's classes from toddlers to teenagers.
Crystal attended Central Bible College in Springfield, Missouri where she met her husband Fred.
Crystal's desire is to teach children about Jesus and to provide a place of support and encouragement for children.
Crystal has a Masters degree in Secondary Education and currently serves Manzano Day School in Exteneded care.
Parent's Viewing Room
VCABQ offers childcare during service for infants. But we also have a Parent's Viewing Room that is available at every campus for mothers and fathers with infants. This room is reserved exclusively for parents with infants to enjoy the service in a more private and quiet environment.
Got questions?
If you have further questions concerning our VCABQ experience or visiting our Church with children, simply click the button below and get in touch with us!